EDUCATION, INNOVATION, DEVELOPMENT
D.Training is the training institution created to develop and spread the knowledge on water displacement technologies.
Comprehensive technologies and a team of experts able to give training in 6 different languages: all of this makes D.Training the feather in the cap for the education in DAB's world.
Highly qualified resources work everyday shoulder to shoulder with DAB's sales force. Research and technology merge in D.Training together with knowledge of the market, experience and success achieved in the field for over 40 years.
D.Training is capable of giving a customized and modular teaching proposal, including lectures, visits to the production sites, opensource
seminars and on-line sessions.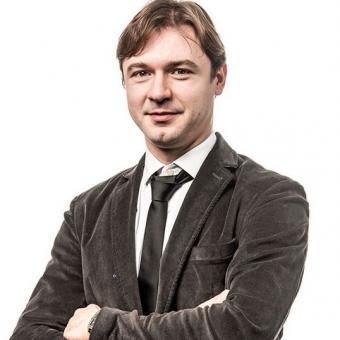 Keith Tonello
Group D.Training & Service Manager
WEBINAR
Since January 2016 D.Training's portfolio of support has been enriches with brand new on-line seminars. This allows the attendee to connect in real-time with our trainers. PC, tablet or smartphone accessibility. 
It will now be possible to attend courses if unable to take part at one of the meetings run at our premises.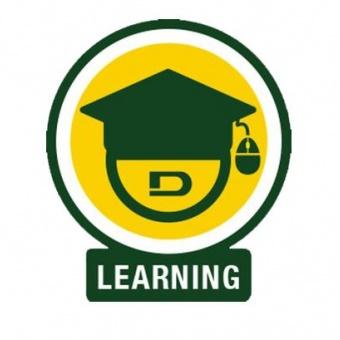 DLearning
DAB Training
dabtraining@dwtgroup.com